RC Hobby Shops in Tampa, FL
If you're a remote control hobby enthusiast in Tampa, FL, you're in luck! Tampa is home to several RC hobby shops that cater to both beginner and experienced hobbyists. These shops offer a wide range of RC vehicles and accessories, including cars, trucks, planes, helicopters, drones, and boats, among others. Whether you're looking for a new RC vehicle, spare parts, or just some advice and tips from fellow hobbyists, you're sure to find what you need at one of these local shops. So, check out our list of RC hobby shops in Tampa and start exploring your passion today!
Local RC Hobby Shops in Tampa, FL
Local RC hobby shops in Tampa are the go-to destinations for enthusiasts, beginners, and experts alike. They offer a wide range of RC products and services, and their knowledgeable staff can help you find just what you're looking for. Whether you're interested in cars, boats, planes, or helicopters, your local RC hobby shop has you covered. Let's dive into the many reasons why visiting your local RC hobby shop should be at the top of your to-do list.
Wide Selection of RC Vehicles and Accessories
Local RC hobby shops pride themselves on offering an extensive selection of vehicles, parts, and accessories. You'll find everything from beginner-friendly RC cars to advanced racing drones. These shops carry top brands and cater to all budgets, ensuring you'll find the perfect RC vehicle to suit your needs.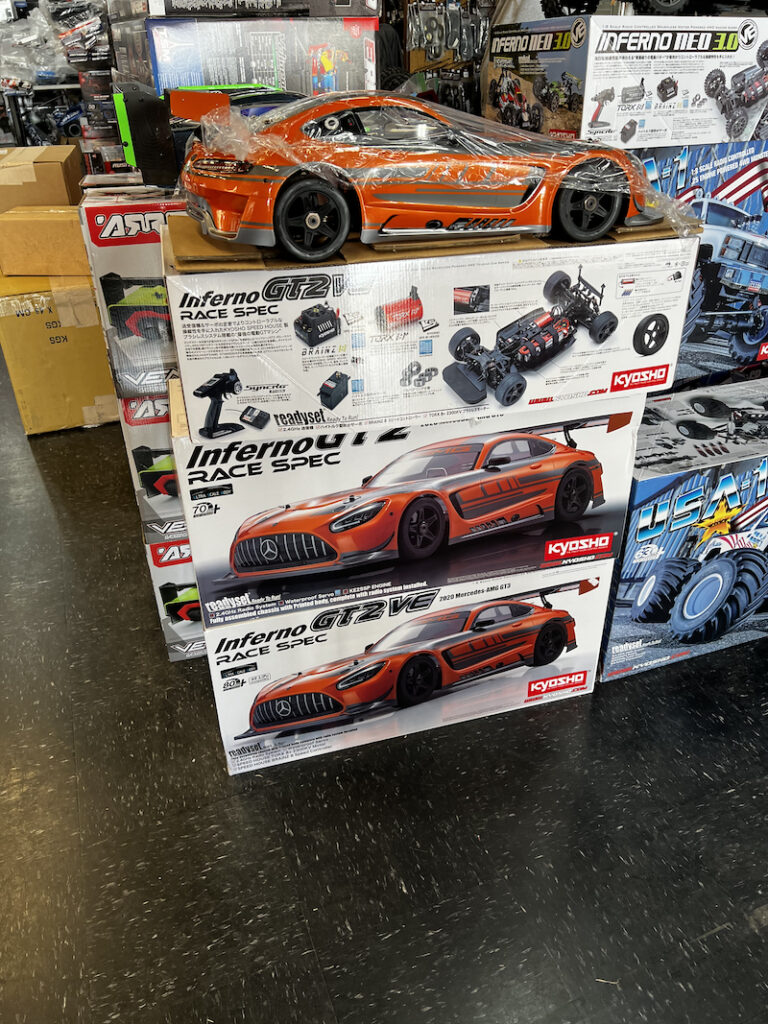 Expert Advice and Customer Support
When you visit a local RC hobby shop, you'll have the chance to consult with experienced staff who can provide guidance and advice on selecting the right RC vehicle, upgrading components, or troubleshooting issues. Their knowledge and passion for RC hobbies ensure you'll receive personalized and reliable support throughout your journey.
Hands-On Experience
One of the biggest advantages of shopping at a local RC hobby shop is the opportunity to see and touch the products before you buy. This hands-on experience helps you make more informed decisions and allows you to better understand the size, weight, and build quality of various RC vehicles.
RC Repair and Maintenance Services in Tampa
A local RC hobby shop can be an invaluable resource when your vehicle needs repairs or maintenance. Their expert staff can diagnose and fix issues quickly, ensuring your RC vehicle is back in action in no time. Plus, they can recommend replacement parts or upgrades to improve performance and longevity.